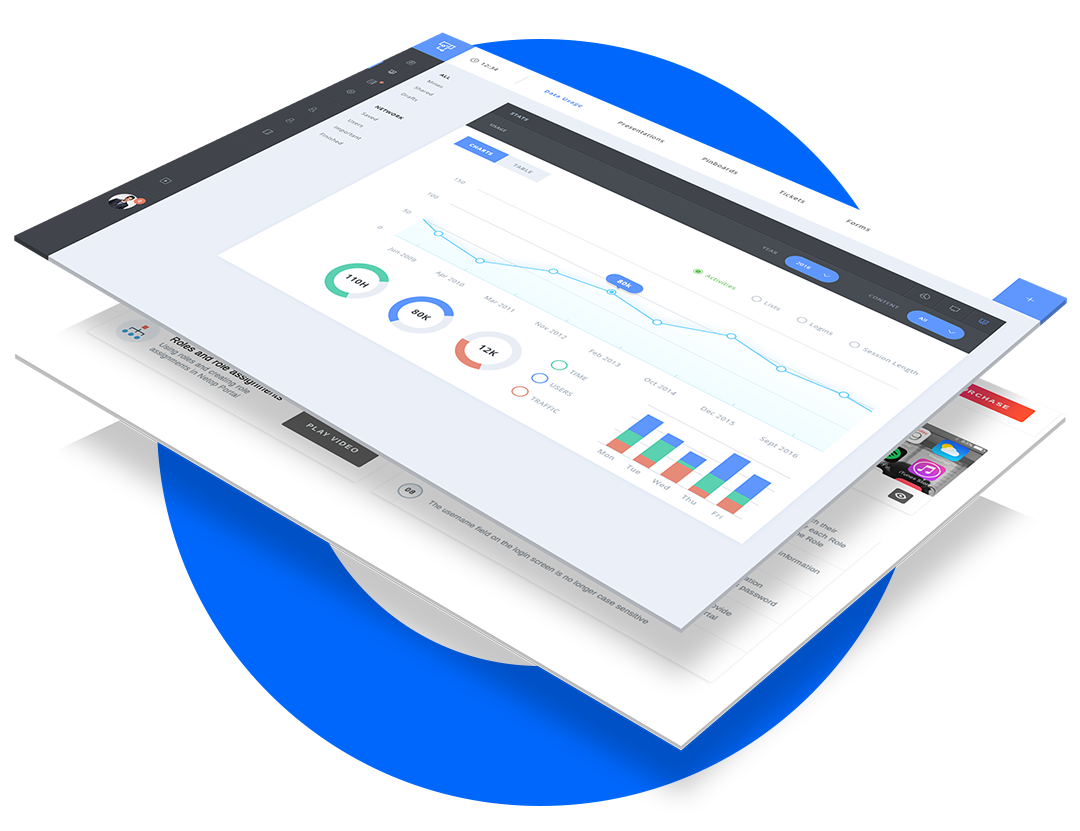 Having a Sound Business Strategy is Essential to Success
Little value may be realized if there isn't disciplined execution and assessment of the risks involved. Our project management team will help you succeed where companies often fail; implementation and execution of projects. We advise on and execute your most complex initiatives so that you realize your desired results.
Lets Work On Your Next Project Together.