We cover a large range of creative digital projects, platforms,and campaigns to create experiences.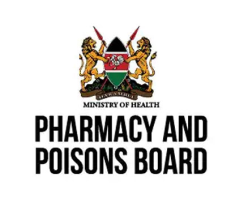 National Medicine Regulatory Authorities Information Management Systems (NMRAIMS)
Technovation worked with East Africa NMRAs to come up with a comprehensive system that automate implementation of their mandates.
Details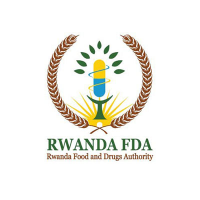 Rwanda Food and Drugs Authority (Rwanda FDA)
Rwanda Food and Drugs Authority hereafter designated as the "Authority", was established by the law Nº 003/2018 of 09/02/2018 determining its mission, organization and functioning.
Details
East Africa Community Medices Regulation Harmonization Information Management Systems (EAC MRH IMS)
The East African Community (EAC) focuses on advancing greater economic cooperation via intra-regional trade among its members.
Details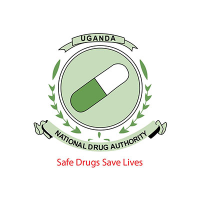 National Drug Authorities Information Management Systems (NDAMIS) – UGANDA
The National Drug Authority (NDA) is a government-owned organization in Uganda, mandated to regulate drugs in the country.
Details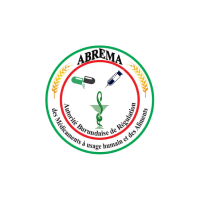 Autorite' Burundaise De Regulation Des Medicaments Et Des Aliments (DPML) – BURUNDI
Import export Port of Entry processing. They are under the ministry of Healthy hence it's not an autonomous  Regulatory.
Details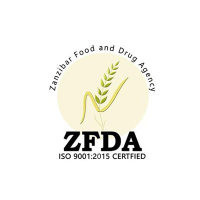 Zanzibar Food And Drug Agency
(ZFDA)
Zanzibar Food and Drug Agency (ZFDA) is a semi-autonomous regulatory body overseeing safety, quality, and efficacy of food, drugs, medical devices, and cosmetics in Zanzibar.
Details