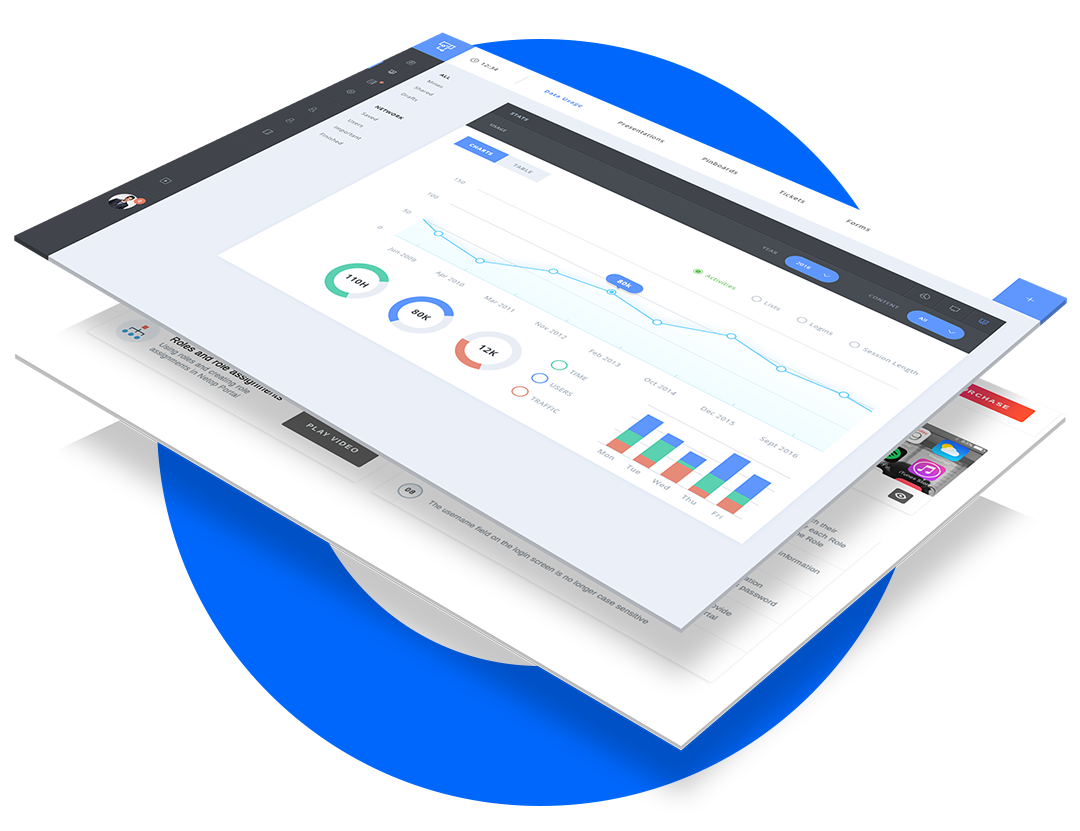 We Recognize How Critical Your Network is to Your Business Processes
With thousands of shillings at stake each minute of network downtime, you need assurance that your networking partner is both proactive and responsive in providing you with premium networking service and support.Technovation provides network and communications services to organizations throughout the country and has built long-standing relationships with clients as a trusted resource for network services. Our solutions are built on open-standards that will continually leverage your IT investments and weather the ever-shifting tide of technology. We will rapidly identify, isolate and resolve problems before they impact your business services.
Network management services provided include the following:
Network Architecture
Firewalls, routers and switches
Load Balancers and Intrusion Detection Systems
WAN/LAN Integration
Network Engineering and Design
Cable Plant Design and Installation
Installation and Configuration Services
Network Operations
Monitoring, alerting and reporting
Troubleshooting and Problem Resolution
Skilled Staff with Multiple Industry Networking and Cyber Certifications
Network Utilization Capacity Management
Connectivity troubleshooting and monitoring
Performance and availability management, including eliminating bottlenecks
Rigorous change and configuration management, including auto-discovery process and performance thresholds
Automated preventive notification, pre-failure alerting, trend analysis, event correlation and root cause analysis
User account administration, network devices and configuration, and change management
Standard monthly reports, including network services reports and incident reports
Lets Work On Your Next Project Together.