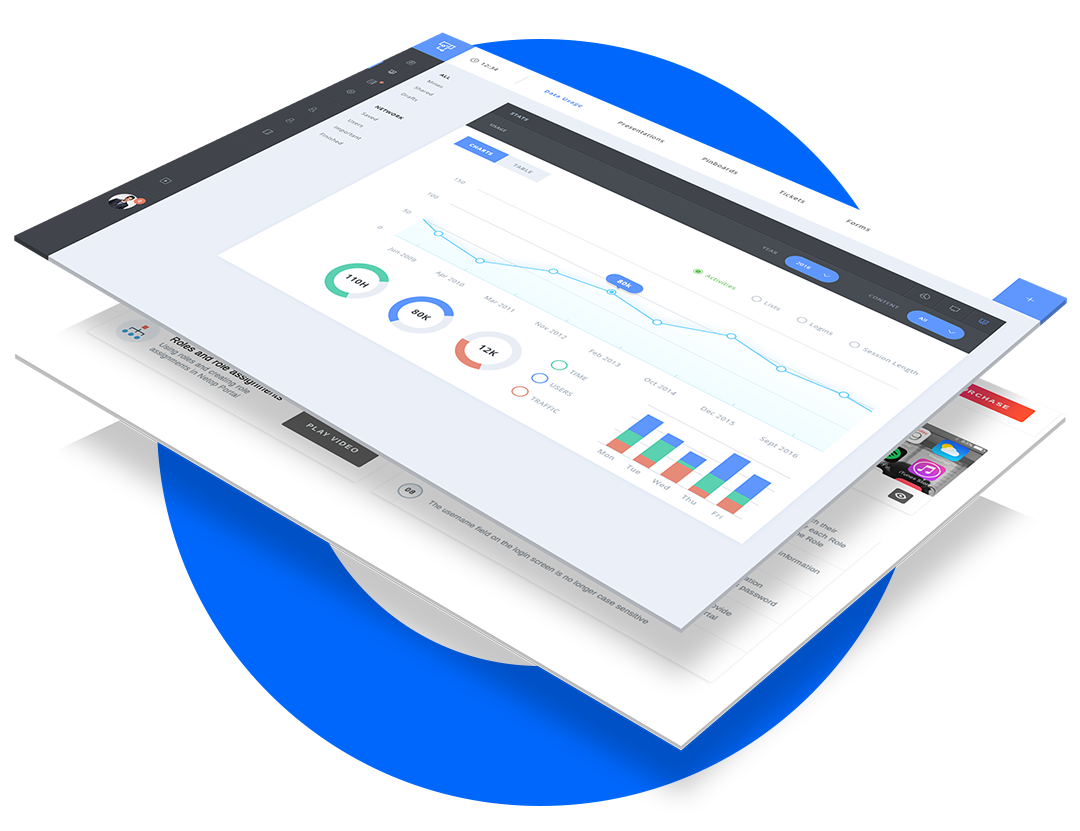 Software Consulting
Technovation is recognized for software consulting company that provides software solutions for startups, SMEs and Corporate organizations. We have broad experience in various software development paradigms. Our experts software teams provides unbiased, relevant and budget friendly solutions to leverage best of technologies and align them with your company strategic plan. We exercise a step by step approach towards solving any technical issue you come across.
We offer the following
Bespoke Software Development – This encompasses tailor made designing, developing, deploying and maintaining, software. We use agile software approach that optimizes the software development life cycle. We offer high quality results, dedicated QA practices that matches your specific business needs, budget and time. We do both web and mobile applications
Application Migration and reengineering – We modernize legacy applications and boost perfomance by redesigning, refactoring or overall migrate the system to a new technology. We ensure flawless process.
Application Integration – We undertake end to end application integration services to optimize operations and information sharing
Lets Work On Your Next Project Together.