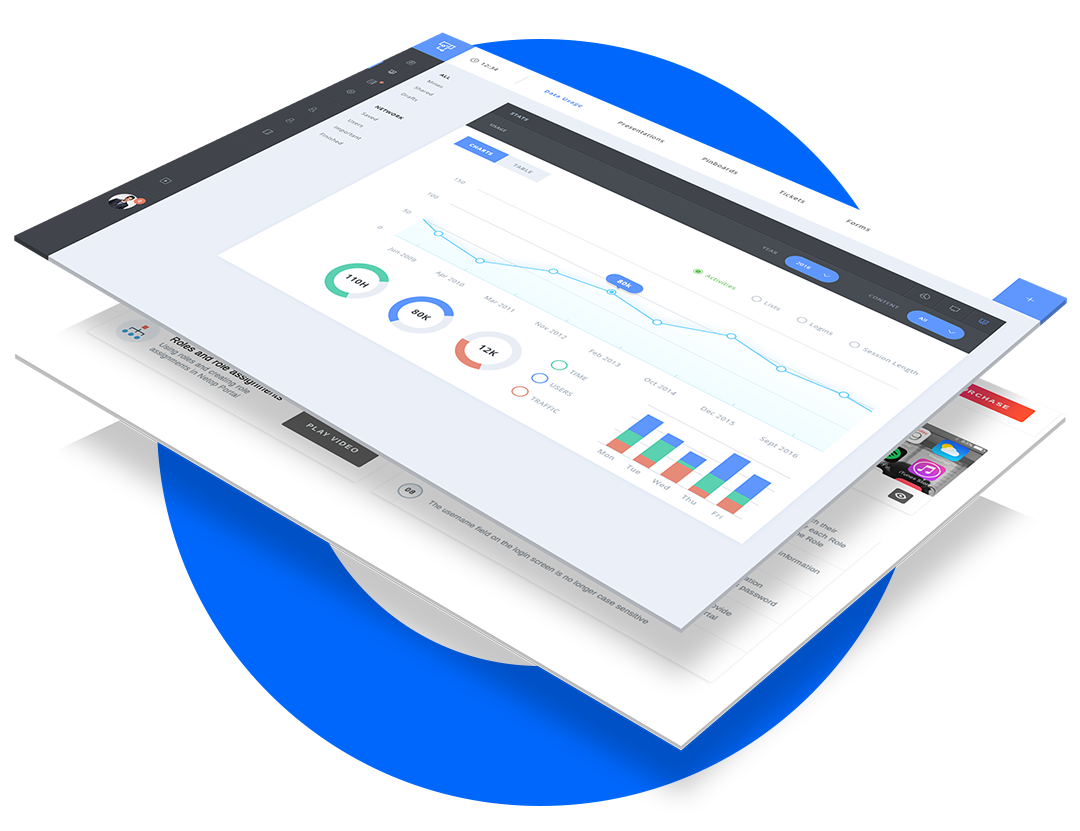 We Are The Best Partner For
Premier Custom Software Development
Technovation is a premier Custom Software Development Company that provides software development and quality assurance services that solve vital issues in Product Quality and Rapid Time.
By combining a broad range of technical expertise with an unparalleled commitment to customer satisfaction, Technovation has become the best option for companies looking for offshore software development services, including supplementing in-house resources in the delivery of discrete project components, integration of the latest technology with existing enterprise infrastructure, and creating complex and interactive organizational applications.
We have a clear understanding related to all the challenges and issues organizations meet when contracting or outsourcing for Software, Systems and Business/Process Integration. We are a company with a history of over 25 years in software development, technology integration and business consulting in Kenya. Consequently, we are best placed and equipped to provide the long term, flexible and complete solutions with the best value.
We are qualified and eager to provide you with the solution you need in all parts of Software or ICT projects for business process and quality improvement, such as process and systems analysis, design and development, project management, advice for each piece of technology required, all services for software development, coding, training, support, change management and continuous improvement.
Lets Work On Your Next Project Together.